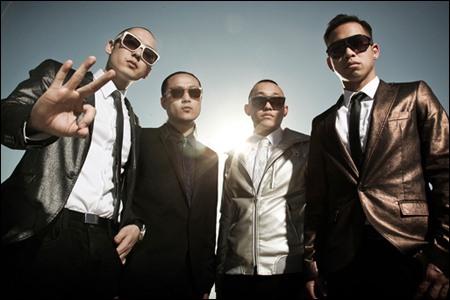 2010's Top 10 Asian Americans in Pop Culture
: Our pal Keith Chow has a great Pop Culture Shock post looking back at his top ten Asian American entertainers, from Team Jumba to Far East Movement, who had the biggest impact on the pop culture zeitgeist.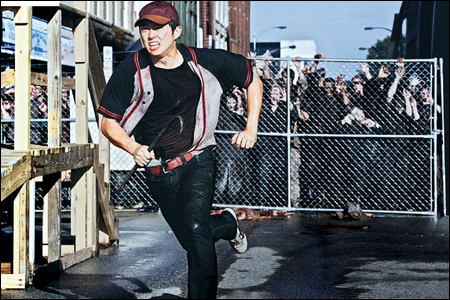 Best TV Scene-Stealers of 2010
: Yahoo! TV singles out actor Steven Yeun, who stars as Glenn -- "by far the most likeable character" -- on AMC's
The Walking Dead
, as one of the year's best scene-stealers on television.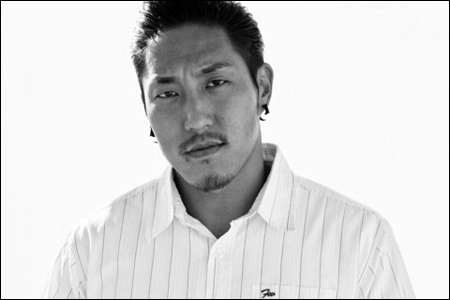 Cinema Asian America: Seven Questions For Documentary Filmmaker Tad Nakamura
: Cinema Asian America, Comcast's newly-launched Asian American-themed On Demand channel, has a brief interview with filmmaker Tadashi Nakamura, who talks about his acclaimed documentary
A Song For Ourselves
.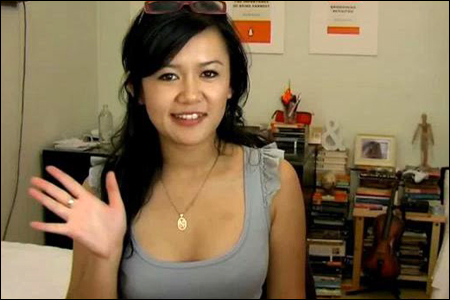 Funny online 'friend' redefines celebrity
: Here's an article from earlier this month on Aussie internet celeb Natalie Tran, aka communitychannel, whose funny videos have made her channel one of the most popular and most-subscribed destinations on YouTube.