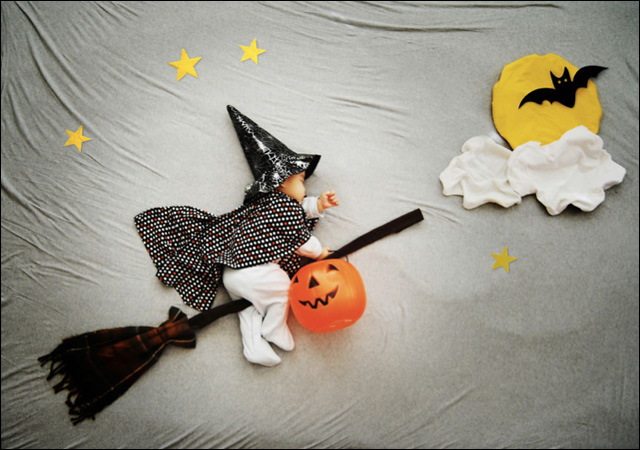 Creative Mom Turns Her Baby's Naptime Into Dream Adventures
: Queenie Lau, a freelance artist and mother of three, uses fabric, stuffed animals and other household items to make magical, wonderfully creative photos of her son Wengenn in states of slumber.
Here's a Very Awkward Marriage Proposal That Happened Live on 'Today'
: If you were watching NBC's
Today
on Thursday morning, you may have seen this mad awkward marriage proposal.
GOP Precinct Captain Gives Shockingly Racist 'Daily Show' Interview About Voter ID Laws
: Aasif Mandvi totally kills it in this amazing
Daily Show
segment... but let's face it -- GOP precinct captain Don Yelton, quite possibly the most racist Republican ever, does most of the work for him.
Is It Time to Kill Off the Word 'Desi'?
: The South Asian experience is complex, mired and expansive. One
Aerogram
blogger wonders, does the term "desi" do enough to encompass this?
In Defense of the Word "Desi": Why I Love Being Desi
: On the other hand, as another Desi blogger puts it, "To be desi is a contradictory mess, but it is
my
mess."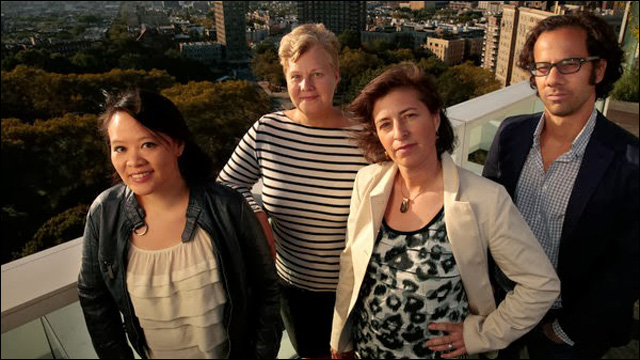 How One Group Of Producers Is Looking To Solve Hollywood's Female Problem
: Of the 250 highest grossing films of the past four years, only 7% of them were directed by women. Our friend Mynette Louie recently launched a new company, Gamechanger Films, with the mission to exclusively finance narrative features directed by women.
The highly unusual company behind Sriracha, the world's coolest hot
: David Tran, the CEO of Huy Fong, didn't set out to make millions of dollars making Sriracha. He just wanted everyone who wanted delicious hot sauce to have some.
Hollywood Must Think Bigger About China, Says Producer Janet Yang
: U.S. producer Janet Yang helped Disney adapt "High School Musical" for a Chinese audience and advised on Spielberg's "Empire of the Sun." She now wants movies that can appeal to the Chinese and global market.
SHARLINE CHIANG Goes Beyond the Baby Blues
: For the first week of her baby's birth, Sharline Chiang was ecstatic. Then the postpartum depression set in-- but she didn't realize it was PPD until much later.
"So, Where Are You From?"
: The question can be an icebreaker for some, but complicated for others. Djenab Conde takes the time to explain her answer.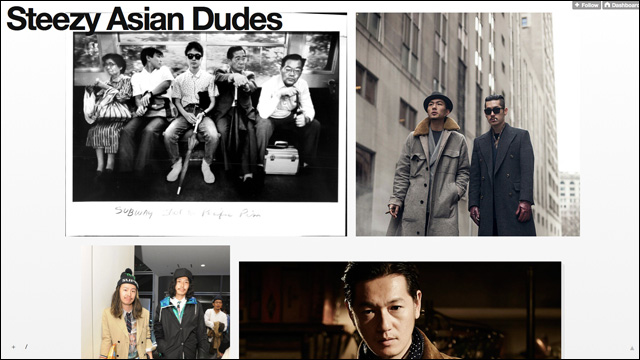 Steezy Asian Dudes
: These guys have got some style. That is all.
Racism With a Twist: The Trademark Struggle Facing Asian American Band, The Slants
: Simon Tam, a member of the Portland-based band The Slants, on his group's struggle to trademark their name.
'Boxers & Saints' & Compassion: Questions For Gene Luen Yang
: NPR interviews Gene Luen Yang on his latest graphic novel, an epic two-volume tale about China's violent Boxer Rebellion.
15 Minutes with The Walking Dead's Sunkrish Bala
: The Aerogram interviews Sunrkish Bala, who plays a doctor on
the Walking Dead
.
Dumbfoundead talks "Old Boy Joy", changing his name to PARKER, and representing for Asian-Americans
: An interview with LA-based rapper Jonathan Park, who talks about dropping the name Dumbfoundead and taking on the moniker PARKER.