Uh oh uh oh uh oh.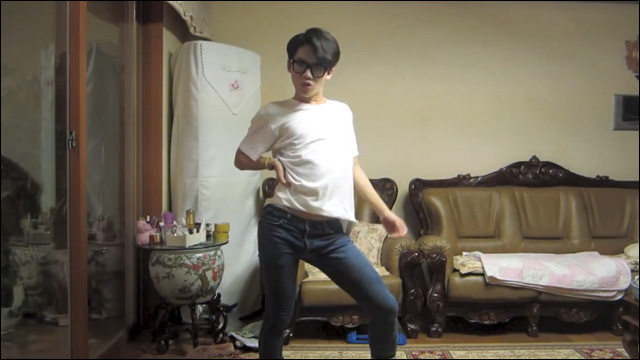 Got this video passed along to me, and dammit, anything that shakes this much ass deserves to be shared. This is 21-year-old Chris Koo. In this
video tribute
, presumably recorded in his living room, he commemorates the 10th anniversary of Beyoncé Knowles' debut studio album
Dangerously in Love
the best way he knows how -- shaking that booty to "Crazy in Love" (his favorite song of all time):
Damn, this guy's got moves. So good are his moves, in fact, that Queen Bey blessed Chris' performance by sharing it on her official
Facebook page
. That's pretty much the highest compliment you can get, right?