With co-host Jenny Yang and guests Dumbfoundead and Lanie Alabanza-Barcena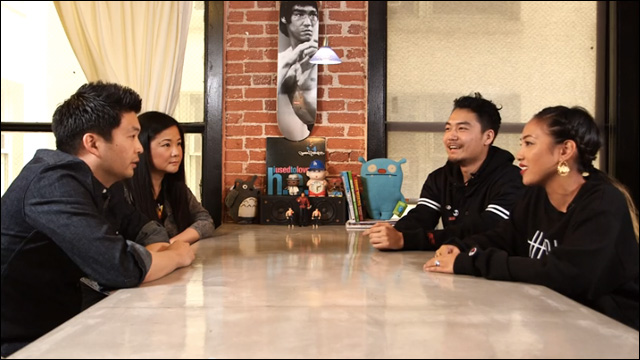 It's springtime, and I'm in the thick of it juggling a bunch of different projects, but I cannot forget to post about the newly released second episode of
Angry Asian America
, my web talk show with the good folks at ISAtv.
We're still working things out, but it's coming along quite nicely. In this episode, my kickass co-host Jenny Yang and I are joined by rapper/actor Dumbfoundead and Lanie Alabanza-Barcena of Hellz Bellz. We talk about bullying amongst Asian American teens, supermoms and Asians behaving badly, among other things.
Take a look:
Thanks for watching. New episodes are scheduled to drop the first and third Tuesday of every month. To keep up with future installments, but sure to subscribe to
ISAtv
on YouTube.