"Why do you always ask me where am I really from?"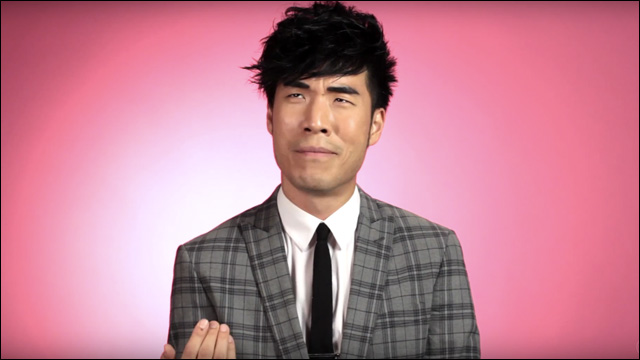 BuzzFeed continues to bring it with the Asian American content. In this video, Eugene Lee Yang and the BuzzFeed crew air out some of their everyday racial frustrations and annoyances by asking some questions. Twenty-six questions, actually. Here are
26 Questions Asians Have For White People
.
Honestly, there are waaaaaay more than just 26. But that'll get you started.
ADVERTISEMENT