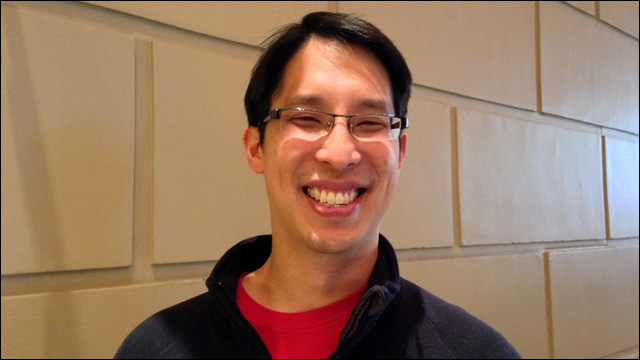 Greetings, podcast listeners! We've got the latest episode of the
Sound and Fury Podcast
, and it's a good one. My guest this time around is award-winning graphic novelist Gene Luen Yang, author of
American Born Chinese
and
Boxers & Saints
. I've wanted to have Gene on the show since I first started the podcast, so this was a real treat. We had a really fun, nerdy time talking about comic books.
Thank you to everyone who has supported the show so far. To catch up on previous episodes, they're all available
here
. To stay up-to-date with future episodes, be sure to
subscribe
. You can also find Sound and Fury on services like
iTunes
and
Stitcher
, where you can rate and review the show.
All right, so gather 'round, geeks. Here's my conversation with Gene Luen Yang: