Gurcharan Gill was found fatally stabbed at the Shields Express Market.
Damn, what the hell is happening in Fresno? Police are investigating the murder of an elderly Sikh convenience store employee who was found stabbed to death on New Year's Day.
68-year-old man killed at Shields Express Market in Fresno
68-year-old Gurcharan Singh Gill was found fatally stabbed Friday at the Shields Express Market in Central Fresno. Police were called to the scene after Gill was found lying in the shop.
Emergency medical services tried to treat Gill, but it was determined that he had already died.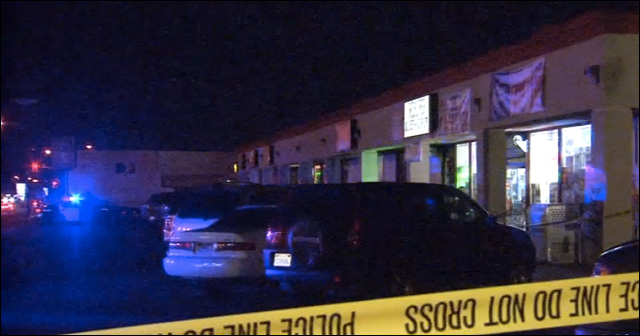 Gill's death marked the city's first homicide of 2016. Police are trying to determine a motive.
Just a week prior in Fresno, another elderly Sikh man was
assaulted on the street
in a hate crime attack by two men who hit him with a car, beat him, and demanded, "Why are you here?"
The Sikh Coalition
, a community-based organization that defends Sikh civil rights, says it is contacting Fresno police, and has been in touch with the local Sikh association, regarding Mr. Gill's murder.
Anyone with information on this case is urged to call the Fresno Police Department at 559-498-STOP (7867).
More here:
Slain Fresno liquor-store clerk identified
FACEBOOK