Not necessarily the angriest, just the most viewed.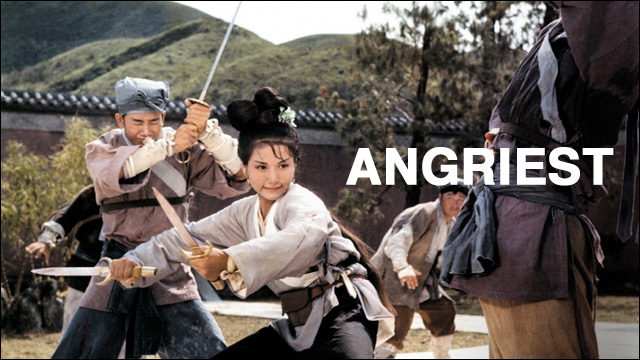 1.
Classy, Ashley. I'm sure Mirai felt the same way.
2.
Two women to stand trial for murder of Kim Pham
3.
Separated at birth! Twinsters on Good Morning America
4.
Constance Wu and Randall Park cast in 'Fresh Off The Boat'
5.
Bruno Mars has a message for all the dreamers
6.
I want to feel all the feelings in this photo
7.
Jhené Aiko performs "The Worst" on Conan
8.
Miami Dolphins investigation reveals racial abuse of Asian American trainer
9.
Commercial features J.R. Celski's path to Olympic glory
10.
Thirteen Angry Years
Stay Angry, my friends.