We've got yellowface in the Hallmark Channel movie 'Marco Polo.'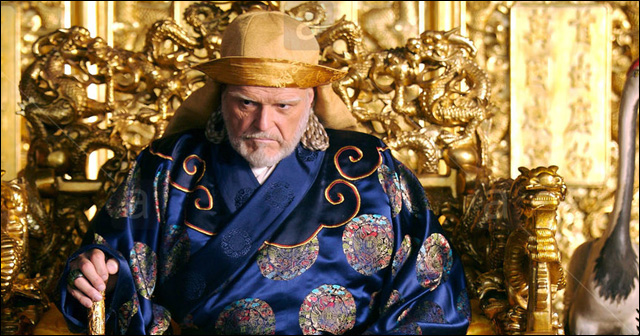 Former
Lost
star Ian Somerhalder stars in the upcoming Hallmark Channel movie
Marco Polo
, about the 13th century Venetian who traveled the Silk Road through Asia. And guess what? YELLOWFACE, BABY.
'Lost' star travels east in 'Marco Polo'
A world premiere Hallmark Original Movie Event! Yay, big deal. They'll probably show him "discovering" pasta, learning how awesome the Orient is, and falling in love with an Asian girl or two along the way. Yawn.
But wait! Here's the big kicker.
Kublai Khan
, Mongol conqueror of the East, is played by Brian Dennehy.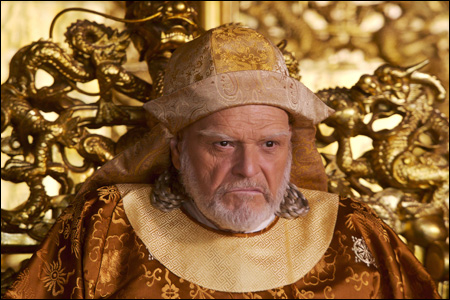 Brian Friggin' Dennehy. Yeah, the bad guy sheriff in the first
Rambo
. NICE. I was just thinking that it had been a while since I saw a really good example of a white dude playing an Asian guy. Bring on the yellowface!
Oh yeah, B.D. Wong plays Polo's "faithful servant-cum-companion" Pedro(?), who accompanies him throughout his travels. Glad they managed to stick an actual Asian somehwere in this story about a person going to Asia, albeit as March Polo's sidekick.
Hollywood, you never let us down.