Anime classic's Japanese cyborg super-cop gets the Hollywood whitewash.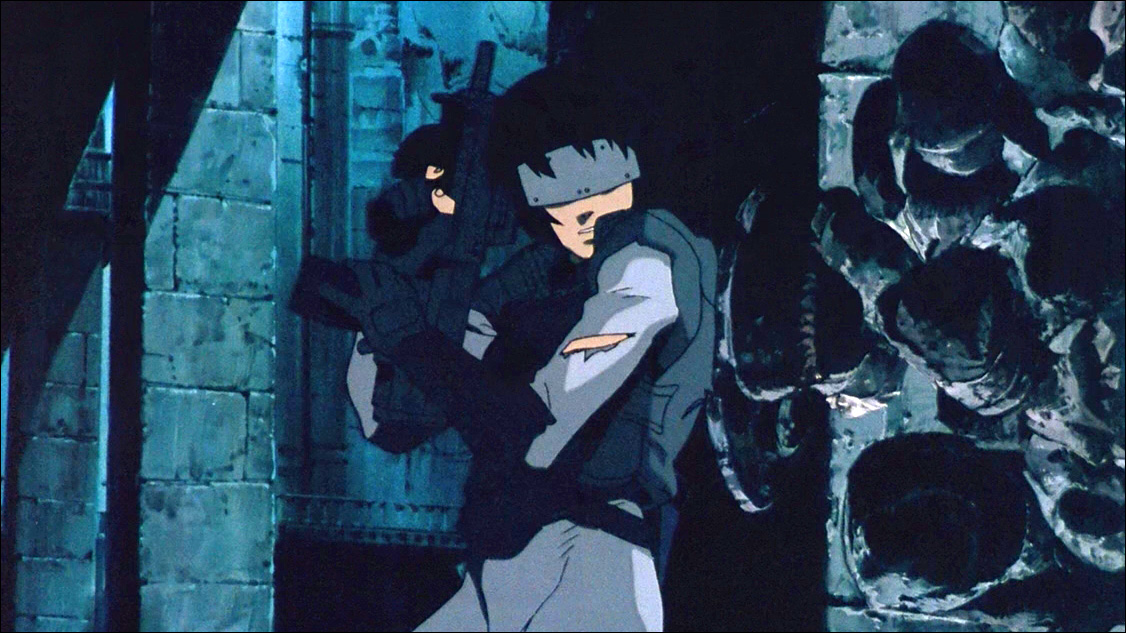 It appears that this live-action remake of
Ghost in the Shell
keeps chugging along, with none other than Scarlett Johansson now reportedly first in line to star as cyborg cop Major Motoko Kusanagi.
Scarlett Johansson Offered Ghost in the Shell!
It was previously reported that
Margot Robbie was in talks
to star in DreamWorks' adaptation of the manga/anime classic, but she's now apparently out of the running. According to
Deadline
, the role has been offered to Scarlett Johansson, who was last seen killing a lot of Asian dudes -- with her mind! -- in
Lucy
.