Sign 18 Million Rising's petition asking Google to honor a civil rights hero.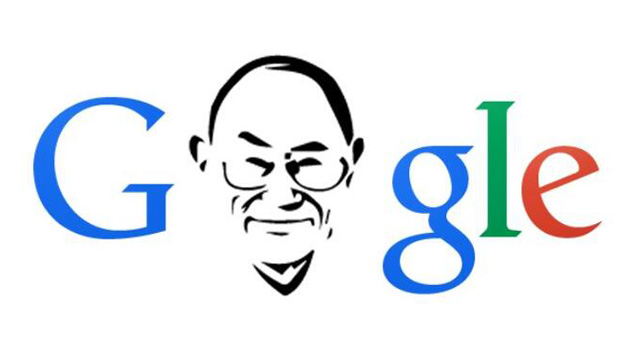 Fred Korematsu Day
honors the life and legacy of Japanese American civil rights hero Fred Korematsu, who, at 23-years-old, stood up against racism and discrimination and refused to be injustly incarcerated by the United States government during World War II. It's the first day in U.S. history named after an Asian American.
This Friday, January 30, people across the country will honoring Fred Korematsu on the fifth annual Korematsu Day. Hopefully, there will be schoolkids getting classroom lessons about Mr. Korematsu and the importance of preserving civil liberties. But wouldn't be great if more people knew about his story?
That's where Google might be able to help. Our friends at
18 Million Rising
are leading the charge to request that Google dedicate Friday's "Doodle" to Fred Korematsu: