"I'm a left-handed, black sheep middle child who refused to be defined by any one thing."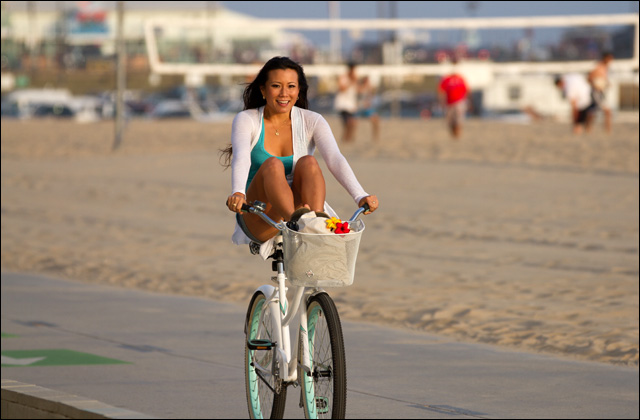 Photo Credit: Albert Frigone
Hi, folks! Here were are again. Time to meet another
Angry Reader of the Week
, spotlighting you, the very special readers of this website. Over the years, I've been able to connect with a lot of cool folks, and this is a way of showing some appreciation and attention to the people who help make this blog what it is. This week's Angry Reader is Angela Sun.