"My favorite comedy happens when really dumb things are made by really smart people."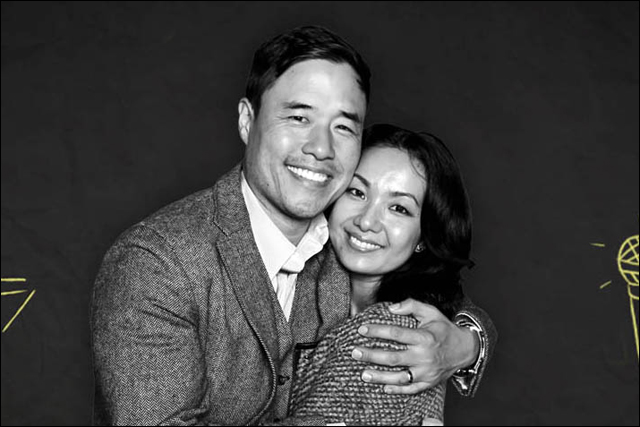 Heeeyyyy everybody! It's that time again. For the last time this year, it is time to meet the
Angry Reader of the Week
spotlighting you, the very special readers of this website. Over the years, I've been able to connect with a lot of cool folks, and this is a way of showing some appreciation and attention to the people who help make this blog what it is. This week's Angry Reader is Randall Park.