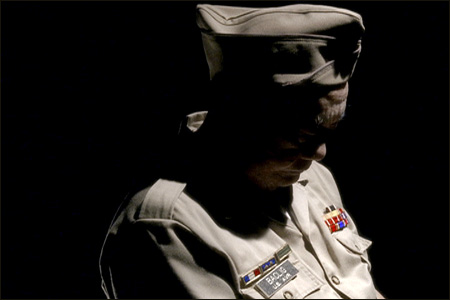 Check out this important service announcement by Patricio Ginelsa (the guy behind the "Bebot" video), created on behalf of the
National Alliance for Filipino Veterans Equity
to draw attention to the Filipino Veterans Equity Act, not awaiting crucial floor votes in Congress:
FULL EQUITY NOW
. This is important legislation that will benefit the brave Filipino soldiers who fought on behalf of the United States during World War II, but have been waiting sixty years for their rightful claim to U.S. veterans status and recognition for the bravery, service and sacrifice. View the PSA
here
. Learn more about the Filipino Veterans Equity Act and what you can do to help it get passed at the NAFVE
website
.