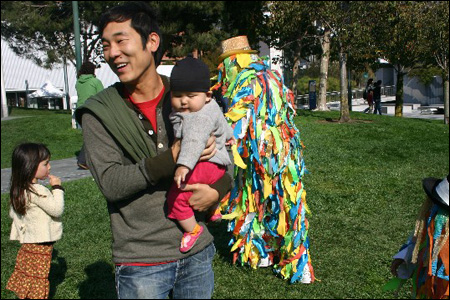 A moment to remember James Kim, former editor for CNET, who died last year trying to find help when he and his wife and children became stranded in the Oregon wilderness... Here's CNET's obituary from last year, accompanied by a video tribute:
James Kim--family man, gadget fan
. I remember being riveted by the story for his search, and deeply disturbed by the news of his death. One year later, and the story is still heartbreaking. One year later, and James Kim is still a hero.