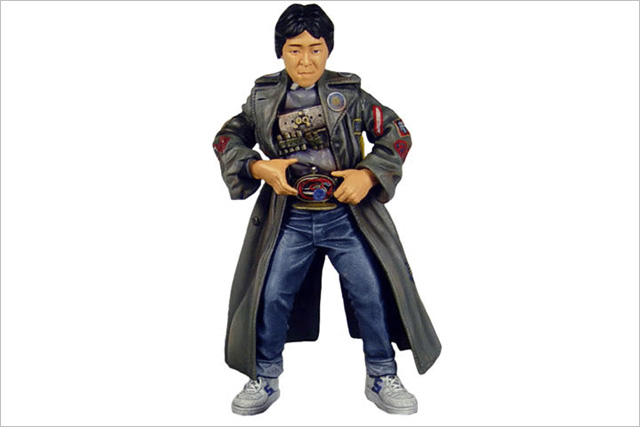 Oh my goodness. My collection will soon be complete. These are toys I have been waiting for all my life, and I didn't even know it. Yes, my friends.
The Goonies
action figures.
Mezco Toyz and Warner Brothers Consumer Products present action figures from the classic 1985 adventure movie. The set includes Mikey, Chunk, Mouth, Sloth, and of course, our man
Data
. I've got to have one. But does it come with retractable Pinchers of Peril?