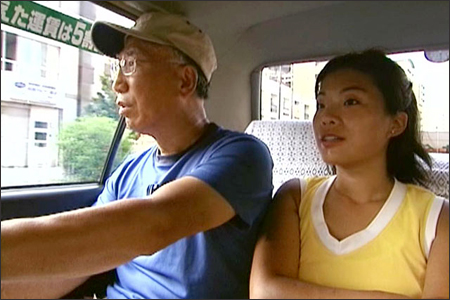 I forgot to mention that father-and-daughter team
Ronald & Christina
made it to the finale of CBS'
The Amazing Race
, which aired tonight:
Tacoma duo reaches "Amazing Race" finals
.
Though I never got a chance to watch the show, I'm told the pair were a couple of go-getters who scrapped their way to the very end, despite a rocky start. Unfortunately, they did not win, losing to a couple named Rachel and T.K. Oh, so close.
Another two people enter the pantheon of Asian American reality TV stars...