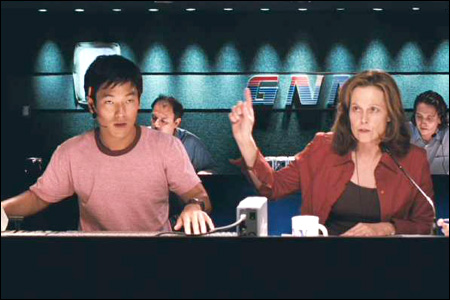 Forgot to mention that I briefly spotted
Leonardo Nam
in the trailer for
Vantage Point
, which opened in theaters over the weekend. You see him in the trailer for about 0.7 seconds, so I imagine his role is pretty small. But hey, he's there. And the movie opened number one at the box office, so that's cool.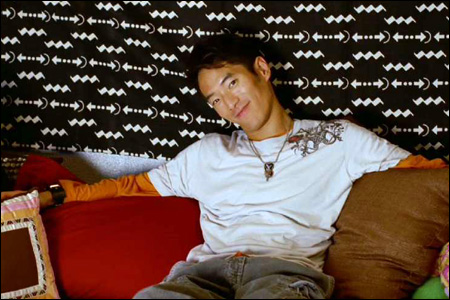 Also spotted Leo in the teaser trailer for
The Sisterhood of the Traveling Pants 2
, reprising his role as Brian McBrian. I imagine his role is fairly significant, because it looks like he gets kind of intimate with Amber Tamblyn in the movie. The movie opens in theaters this summer, on August 8. Go Leo.