Had a blast at
SFIAAFF's
Opening Night screening of veteran hometown filmmaker Wayne Wang's
A Thousand Years of Good Prayers
. What a great film. It's a quiet and nuanced glimpse of a strained father-daughter relationship, though that description actually makes it sound boring. Deliberately paced, with some brilliant performances, it touches upon a very realistic relationship that I think many will relate to. It seemed like the audience at the Castro Theatre reallly enjoyed it. I highly recommend seeking this film out in the future.
Oh hey, remember that ticket giveaway I announced a couple of days ago? I was giving away five pairs of tickets to see Royston Tan's
881
and Park Chan-wook's
I'm a Cyborg, But That's OK
, both playing this Sunday at the Castro. Thank you to everyone who entered their names. Here are the winners, drawn at random:
881
:
LiAnn I.
Caroline S.
Grace G.
Victor L.
Lisa U.
I'm a Cyborg, But That's OK
:
Tom L.
Brian W.
Pamela S.
Congratulations, lucky ones. They each scored themselves a pair of tickets. If you didn't hear from me, you didn't win. The rest of you, I encourage you all to go check out the festival. Lots of great stuff films to satisfy everyone's tastes.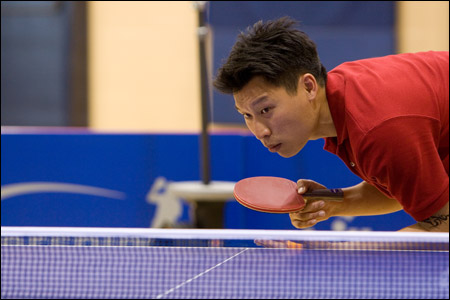 A couple of interesting screenings to take a look at... Tonight, I'm watching the sports comedy
Ping Pong Playa
, award-winning documentary director Jessica Yu's first foray into feature narrative. I've been keeping my eye on this one for a while, so I'm looking forward to finally checking it out.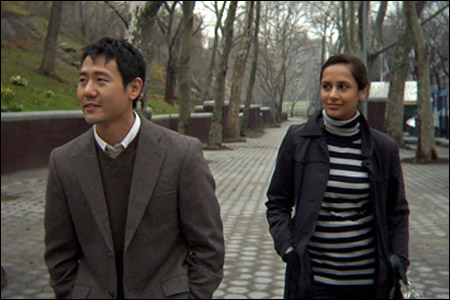 I'm curious about the world premiere of
Pretty to Think So
, Francis Hsueh and Steven Hahn's dramatic love story set in Manhattan during the make-or-break dot-com era. I've been hearing a good amount of buzz about it. Plus, actress Pia Shah, a former co-worker of mine, is one of the stars of the movie.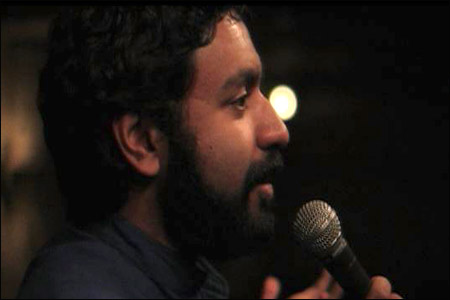 I also highly recommend checking out any of the festival's awesome shorts programs, where you'll see some of the true gems of Asian American cinema... Tonight, there's
Asians in the Claws of Neon Lights
, a nice selection of quirky, crazy, humorous shorts. I'm a big fan of Zia Mohajerjasbi's 12-minute mockumentary
Manoj
, written by and starring comic Hari Kondabolu, about some of the issues that arise when an ethnic stand-up comic is more than happy to use stereotypes for a laugh.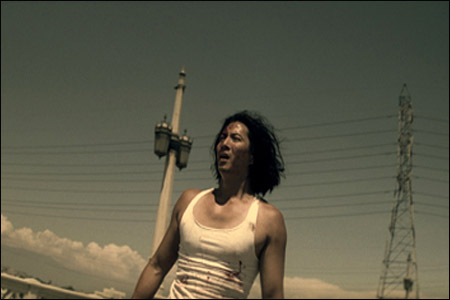 The "Claws" shorts program also includes
The Seed
, directed by Joe Hahn of Linkin Park fame. The film stars Will Yun Lee as a homeless veteran losing his mind on the banks of the L.A. River. Sounds rather crazy. View the trailer
here
.