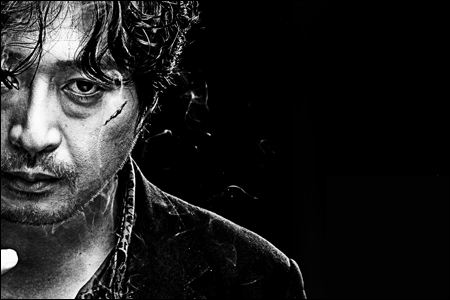 Yet another Asian movie gets the Hollywood remake treatment... Warner Bros. has reportedly picked up remake rights to South Korean thriller,
The Chaser
, according to
Variety
:
Warner Bros. Buys South Korea's Chaser
.
The movie, directed by Na Hong-jin, is loosely based on the exploits of a real-life serial killer, and has been a surprise hit at the Korean box office, thanks to strong word of mouth from audiences and critics. Okay, a serial killer movie. Just based on the description, I'm not clear what's so special about this film that warrants a remake... What's the hook? I guess I'll have to check out this movie for myself. The original, I mean.