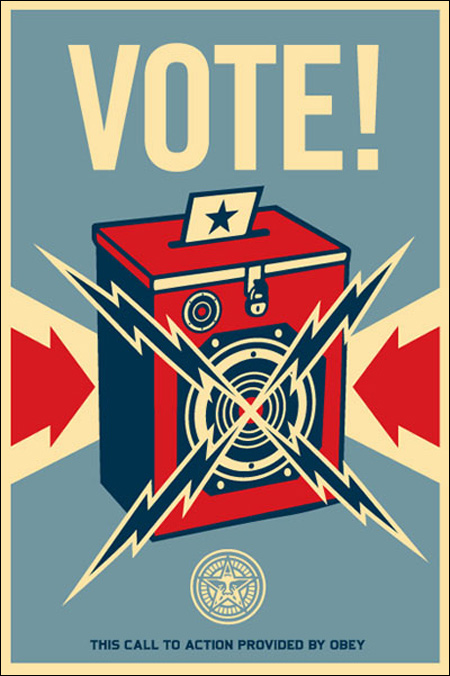 All right, my friends and allies. It is time. It's time, if you are eligible and have not done so already, to
register to vote
. We've got everyone and anyone and no one telling us how Asian Pacific Americans are going to make a significant impact in next month's historic presidential election. No doubt, this will be a definitive, measurable way for our communities to make a difference and make our voices heard. But none of that happens if we don't vote.
The
National Mail Voter Registration Form
can be used to register to vote, to update your registration information due to a change of name, make a change of address or to register with a political party. Download it
here
. And pass this info along to your friends and family.
The form also contains voter registration rules and regulations for each state and territory—they're all different. See
here
(PDF) for state-by-state registration deadlines, contact information and mailing addresses. For many states, the mail-in registration deadline is
this week
.
You can also register to vote online at several sites, including
Rock the Vote
and
Declare Yourself
(beware creepy image of Jessica Alba).
My Asian Pacific American brothers and sisters, there are a lot of things our community does not see eye to eye on. But surely, we can all agree that the APA community is severely underrepresented in the political process. Decisions are being made that directly affect us, and yet for too long we've stayed quiet and sat on the sidelines. Not this time. I know, you've heard this before. I don't care. VOTE.