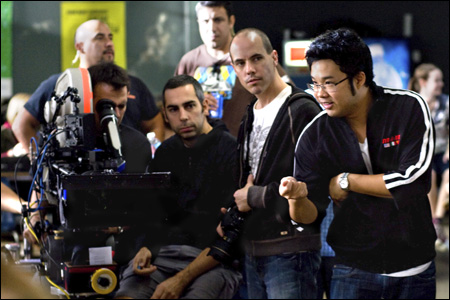 In theaters this weekend...
Fame
, a reinvention of the 1980 hit film, following a talented group of dancers, singers, actors and artists at the New York City High School of Performing Arts. The movie is directed by
Kevin Tancharoen
, whose previous credits include music videos and series for MTV.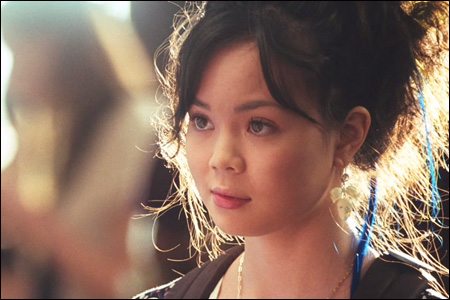 Among the featured cast of
Fame
is
Anna Maria Perez de Tagle
as an aspiring actress named Joy. You might recognize her from previous work in Disney Channel stuff like
Camp Rock
and
Hannah Montana
. Interested in seeing the movie? Not sure? You can watch the first six minutes of
Fame
online
here
.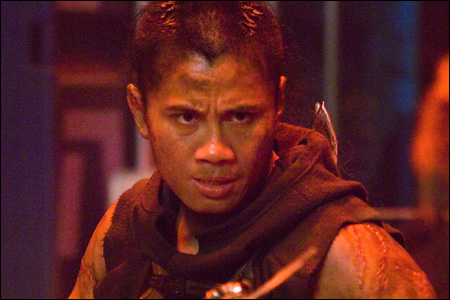 Also opening in theaters today, the sci-fi thriller
Pandorum
, about some folks who wake up on a spaceship with no memory of who they are, or what their mission is... and then a lot of terrible things start happening. None other than MMA champ
Cung Le
is in the movie as Manh. I don't know what kind of character he plays, but when I met him at Comic-Con back in July, he seemed to indicate that his role was fairly substantial. I'm just hoping he doesn't get eaten by a space monster or something.