In the interest of keeping you informed of Important Issues of Hotness.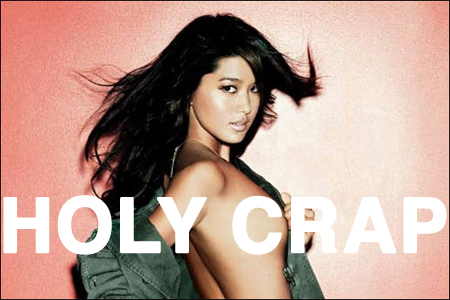 Thank you, Disgrasian, for keeping me informed of the important issues of hotness. Specifically, news that Grace Park is
rocking the latest cover of Maxim
(with
Battlestar Galactica
co-star Tricia Helfer) and looking frakkin' hot as hell. Excuse me, my computer is melting.
I kind of hate
Maxim
... but daaaaaamn, I love Grace Park. Want more? See her co-starring alongside John Cho in
West 32nd
, now available on DVD, and in
Battlestar Galactica: The Plan
, available on DVD later this month.