Check out the list of extraordinary individuals who made it on this year's list of
CNN Heroes
-- everyday people changing the world. Among them, you've got: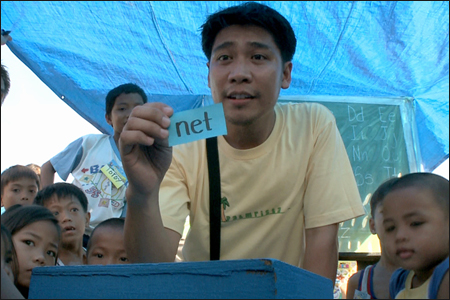 Efren Penaflorida
gives Filipino youth an alternative to gang membership through education. His Dynamic Teen Company's 10,000 members have taught basic reading and writing to 1,500 kids living in the slums.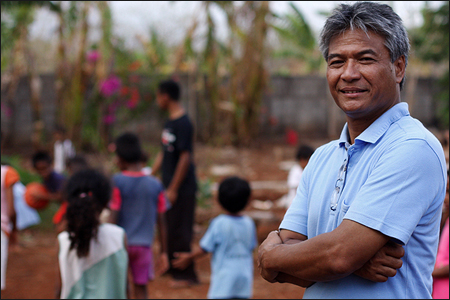 Budi Soehardi
founded a children's home in one of the poorest areas of Indonesia. Today, Roslin Orphanage in West Timor provides food, shelter and education to more than 45 children.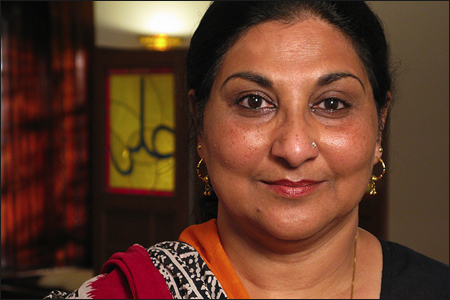 Robina Niaz
is helping female Muslim domestic violence victims in New York City. Since 2004 her nonprofit, Turning Point for Women and Families, has provided direct services and support to more than 200 Muslim women.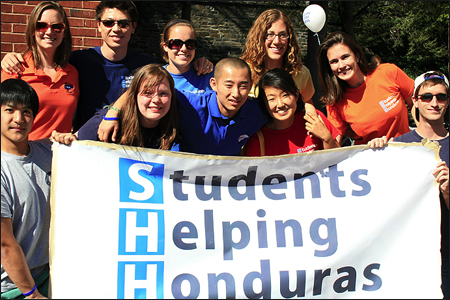 Shin Fujiyama
witnessed extreme poverty while volunteering as a college student in Honduras. Today, his organization Students Helping Honduras has grown to 25 campuses nationwide and raised $750,000 for education and community projects.
And that's just four people on the list. Learn more about these awesome people and their work, and see the rest of the 2009 CNN Heroes at the CNN website
here
.