Thinking of what to get that special someone this holiday season? Over the next few days, in the spirit of goodwill and consumer-driven celebration of religious holy occasions, I'll be throwing out some fun/cool gift ideas. Here we go, in no particular order: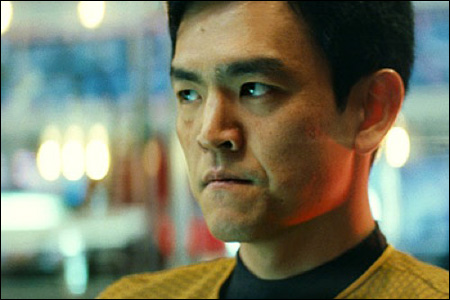 Star Trek
$19.99
Not only is director J.J. Abrams' bold re-imagining of the final frontier just a fun space adventure flick, we get to see man-of-the-moment John Cho kick a little bit of ass as the swashbuckling helsman Sulu.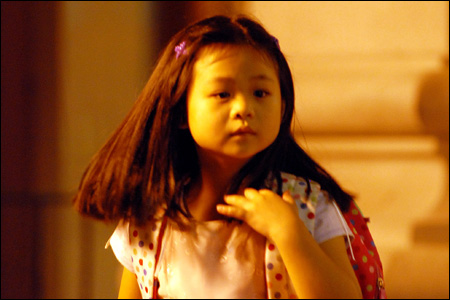 Children of Invention
$19.99
The only Asian American narrative feature at Sundance this year, Tze Chun's beloved little indie film has been picking up prizes and acclaim on the film festival circuit for the better part of year. Meanwhile, they've been self-distributing this limited edition DVD (which also includes Tze's award-winning short film
Windowbreaker
). But get it while supplies last -- they'll be discontinuing these DVDs when they sell out of this current run.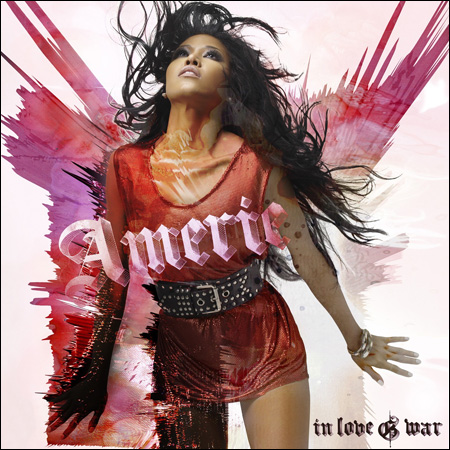 In Love & War
/ Amerie
$10.99
At long last, the recently-released fourth official studio album from award-winning, platinum-selling R&B singer/songwriter Amerie, who keeps it hot with hard-hitting singles like "Heard 'Em All" and "Why R U."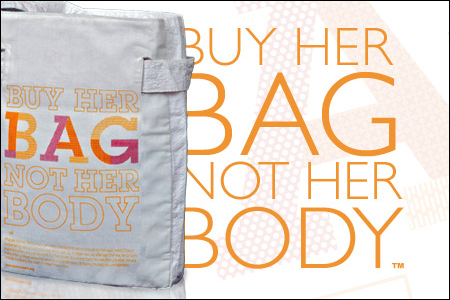 Nomi Network Bag
$25.00
"Nomi Network connects the fashion industry, cause-based merchandise, and at-risk women to create products that don't just look good, but do good." Like this cool bag. Proceeds from your purchase will go towards eradicating sexual slavery and the trafficking of women by providing fair, sustainable employment opportunities and education.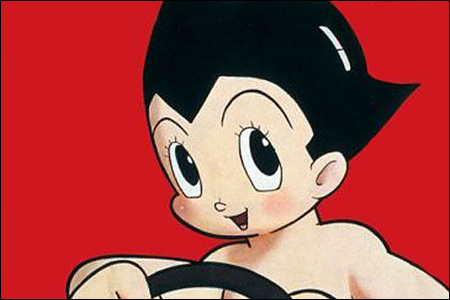 The Art of Osamu Tezuka: God of Manga
/ Helen McCarthy
$26.40
The first authorized biography celebrating the life and work of the legendary manga creator, best known for
Astro Boy
and
Kimba the White Lion
, who changed the face of Japanese culture forever. The book includes over 300 images -- many of which have never been seen outside Japan -- and an exclusive 45-minute DVD documentary covering Tezuka's prolific career.
Hotel on the Corner of Bitter and Sweet
/ Jamie Ford
$9.47
Jamie Ford's acclaimed debut book is an old-fashioned historical novel that "explores the age-old conflicts between father and son, the beauty and sadness of what happened to Japanese Americans in the Seattle area during World War II, and the depths and longing of deep-heart love."
Hyphen Subscription
$18.00
Hyphen
is a home-grown, nonprofit magazine run by an all-volunteer staff, published three times a year and bringing you fresh perspectives from Asian America. Support this kick-ass publication with a 4-issue subscription, and you'll have all this Asian American goodness coming straight to your mailbox.