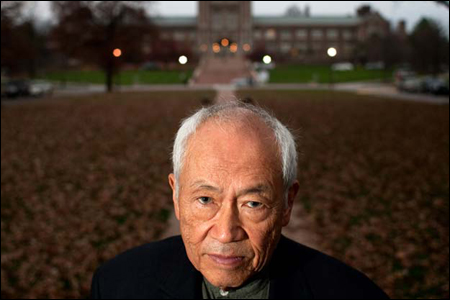 Sheltered from internment, achieving success
: During World War II, more than 5,500 Japanese Americans from the West Coast left the internment camps -- or avoided them altogether -- by coming to the Midwest and East Coast to attend college.
The FBI agent inside the Galleon case
: FBI Special Agent B.J. Kang, who's been at the heart of several recent high-profile securities task force investigations, might just be the most feared man on Wall Street... and he's closing in on his next target.
The Gambler Who Blew $127 Million
: Terrance Watanabe is believed to have the biggest losing streak by an individual in Las Vegas history, losing $127 million dollars in one year -- that's 5.6% of Harrah's Las Vegas gambling revenue in 2007.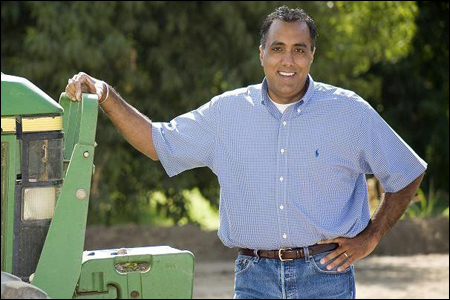 Punjabi American celebrates as mayor of Yuba City
: Last month in Yuba City, California, Kash Gill, a farmer and banking executive whose roots in the state go back four generations, was voted and sworn in as the city's first Punjabi American mayor.
The HOT 25 PLATINUM
: Last month, OC Metro named Sukhee Kang, Mayor of Irvine, California -- the first Korean-American mayor of a major U.S. city -- on its annual list of the best and brightest business professionals in Orange County.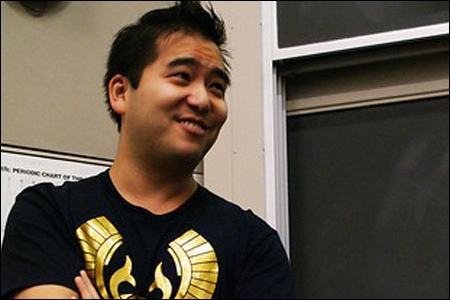 An Interview of Epic Proportions: Talkin' with Jerry Ma
: Keith Chow does a Pop Culture Shock interview with fellow
Secret Identities
co-editor/artist Jerry Ma, who runs the badass design studio Epic Proportions, and is responsible for this sweet limited-edition
Angry Asian Man t-shirt
.
CSUSM's Marine has speed to succeed
: Sgt. Sin Carrano, an active-duty Marine combat veteran (two tours in Iraq) recently helped Cal State San Marcos win a national cross country title in her final collegiate race.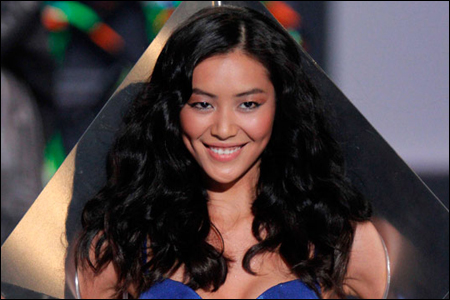 First Asian model on Victoria's Secret runway
: Another article on 21-year-old Liu Wen, the first Chinese runway model to walk the catwalk for Victoria's Secret -- not bad, considering she got her start in high school, entering a modeling contest with the hopes of winning the top prize: a laptop computer.
America's Most Stylish Blogger: We Have a Winner!
: After a five-week competition fashion, photographs and blogging, StyleList recently bestowed the honor of America's Most Stylish Blogger to Trang Huyen of Pensacola, Florida, citing knack for creating "looks that were both sophisticated and playful."
Avon's ultimate makeover artist
: Here's a MarketWatch profile on Andrea Jung, CEO of Avon, who has managed to give the cosmetics giant a youthful makeover and has positioned the company to survive the harsh business climate.