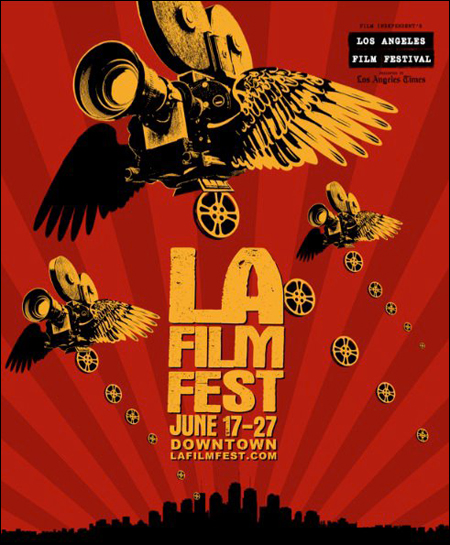 L.A. film fans, you've still got plenty of time to head downtown to enjoy Film Independent's
Los Angeles Film Festival
, running now through June 27. Here's a random selection of cool-looking films, not all necessarily Asian-related, you can still check out: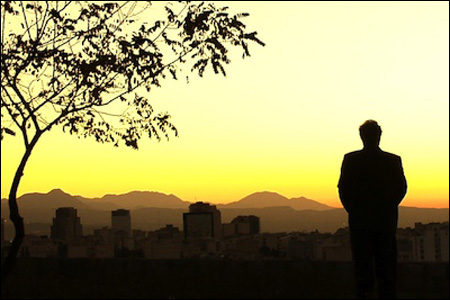 Dog Sweat
Dir: Hossein Keshavarz
(Iran, USA, 2010, 90 min)
Narrative Competition
Shot clandestinely in Tehran, the subversive Dog Sweat intertwines the lives of six young Iranians as they struggle to satisfy their private desires in the face of conservative Islamic society.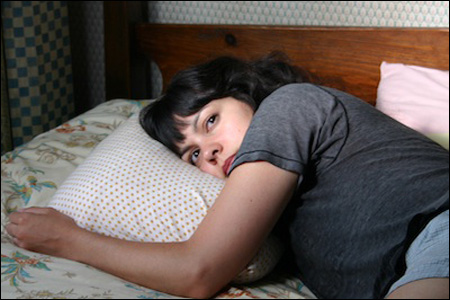 Upstate
Dir. Katherine Nolfi, Andrew Luis
(USA, 2010, 80 min)
Narrative Competition
A simple weekend away becomes far more complicated when a young woman visits a friend, now married, that she has not seen in years, and long-buried feelings reemerge in this dreamlike meditation on the road not taken.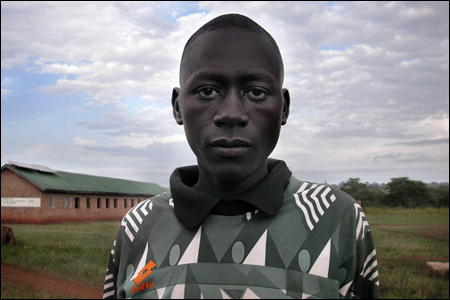 Where Are You Taking Me?
Dir: Kimi Takesue
(Uganda, USA, 2010, 72 min)
Documentary Competition
Allowing the sights and sounds -- and the people -- of Uganda to speak for themselves, this observational documentary says volumes about the country's often dynamic culture, its tragic recent history, and the act of non-fiction filmmaking.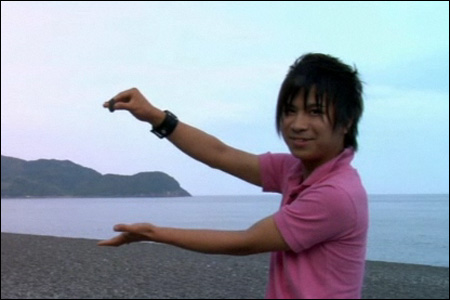 Make Believe
Dir: J. Clay Tweel
Documentary Competition
(Japan, South Africa, USA, 2010, 90 mins)
Armed with magic hoops, decks of cards and homegrown illusions, six hopefuls from around the world prepare for Las Vegas' World Magic Seminar, and the chance to win the title of Teen World Champion.
That's just a small sampling of the programming. Be sure to peruse the schedule and check out something cool, including screenings, panels and other film events. For more information about the Los Angeles Film Festival, including tickets, venue details and the full program schedule go to the festival website
here
.