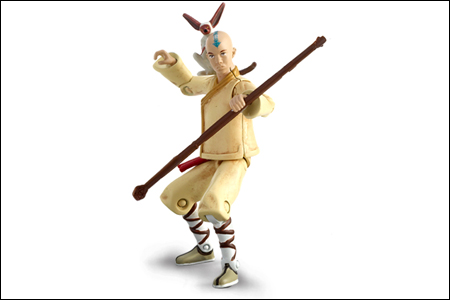 I've recently been a little obsessed with collecting action figures, particularly those based on Asian characters (i.e. Sulu from
Star Trek
). Yes, I am a geek. I can tell you though, I won't be picking up any of these
Last Aibender
movie action figures hitting stores this week.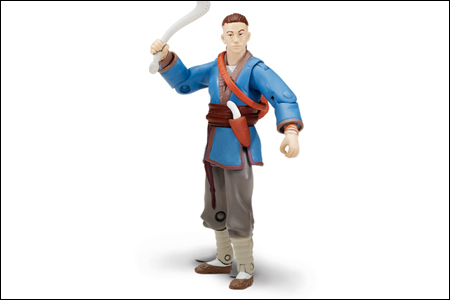 Ever wonder what an action figure based on a white actor playing an Asian character based on a cartoon looks like? Here you go. I think I'd rather try to track down the 2006 Mattel line based on the Nickelodwon cartoon series, which arguably preserves the characters' Asian figures.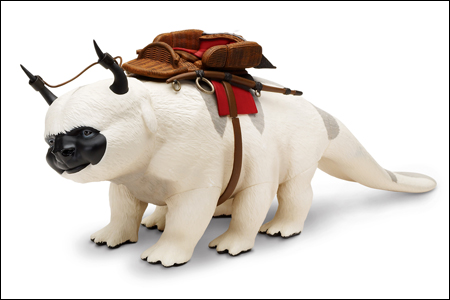 At least they got Aapa right.