As you know, the
Asian American International Film Festival
kicks off tomorrow night with the Opening Night presentation of Raymond Red's
Manila Skies
and runs through July 24 with a wide assortment of great features and shorts. But in addition to all the films, the festival is offering some awesome
workshops
. Take a look...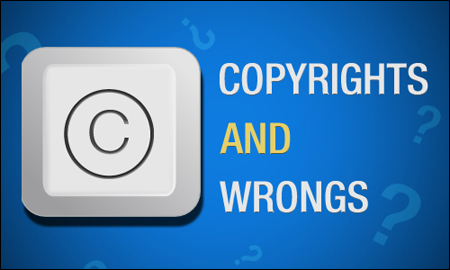 Copyrights and Wrongs
Fri 7.16 | 6:00p
Museum of Chinese in America
Blood, sweat, tears and countless dollars went into making your movie so the last thing you need is the burden of legal issues when you are ready to distribute your film. Learn the process of licensing at this workshop where we will discuss the acquisition of copyrighted materials and address the questions of when and how a filmmaker can legitimately use copyrighted materials, from old footage and videos to music. The workshop will also clarify the different types of clearance, their legal procedures, fees and time required for a film.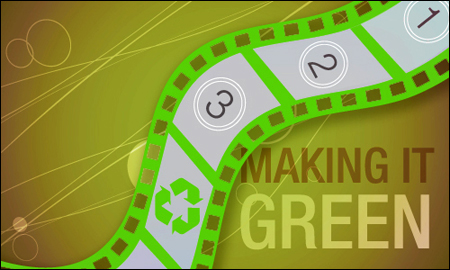 Making it Green
Sat 7.17 | 2:00p
Museum of Chinese in America
While the film industry spends millions of dollars producing hundreds of new films each year, it also creates enough waste to drastically impact the environment . As the green movement propagates, industry professionals are striving to find more environmentally-friendly strategies to making movies. Learn how you can be a more sustainable filmmaker by listening to consultants and professionals who have devoted their time and energy to advocating greener practices in the industry. From pre-production to production, this workshop will introduce you to taking steps to adopt a more environmentally sustainable filmmaking approach. This workshop will also discuss the effectiveness and expense of green filmmaking vis-à-vis traditional filmmaking. So before you start rolling your camera, come find out the benefits you can provide for the Earth.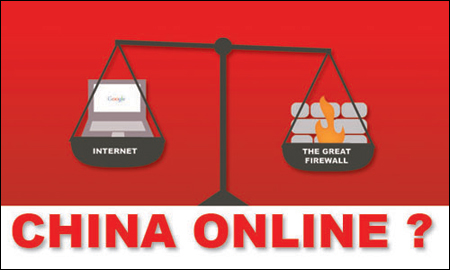 China Online?
Sun 7.18 | 3:00p
Museum of Chinese in America
Curious about the Internet environment in China? Come and join us in this panel! It will examine cyberspace's function as a public forum in contemporary China. Panelists include professor Ying Zhu and professor Ming Xia, human rights journalist Phelim Kine, and a LGBT advocate Yanhai Wan. Moderated by award-winning independent film producer and Chinese documentary film distributor Karin Chien, the panel will also explore the implications of Google's ventures into China's restricted network!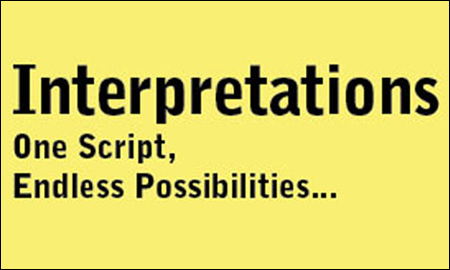 Interpretations
Sat 7.17 | 5:00p
Clearview Chelsea Cinema
Director Justin Lin (Better Luck Tomorrow, Fast & Furious) and his colleagues at YouOffendMeYouOffendMyFamily.com have launched INTERPRETATIONS, a new initiative to support aspiring filmmakers (Info at: www.interpretationsfilm.com). This panel will present the commissioned INTERPRETATIONS short films and a discussion about the art and business of filmmaking.
Works-in-Progress
Mon 7.19 | 7:00p
CUNY AAARI (25 w 43rd 18th floor)
Award-winning filmmaker Greg Pak (Robot Stories, AAIFF03; Mister Green, AAIFF10) returns to the AAIFF's annual Work-in-Progress Workshop. Pak will guide filmmakers through the process of molding an unfinished work into its final cut. Featured works include Maria the Korean Bride by Maria Yoon and An Arrange Marriage by Soniya Kirpalani. These two films explore rites of passage from two vastly different perspectives. This event is organized as part of the Media Coalition for Artists of Color Networking Salon. This workshop is free. RSVPs should be made to info@asiancinevision.org.
Youth Workshop
Sat 7.17 | 2:00p
CUNY AAARI
Following the Saturday screening of For Youth By Youth shorts program, participants under the age of 21 will have the opportunity to acquire hands-on experience with a production workshop hosted by DCTV.
Lots of great, informative stuff in there for those interested in learning a little something different about filmmaking. Lucky you, New York. For more information on all the workshops, as well as the full schedule of films and events, venues, and how to purchase tickets, go to the AAIFF'10 website
here
.