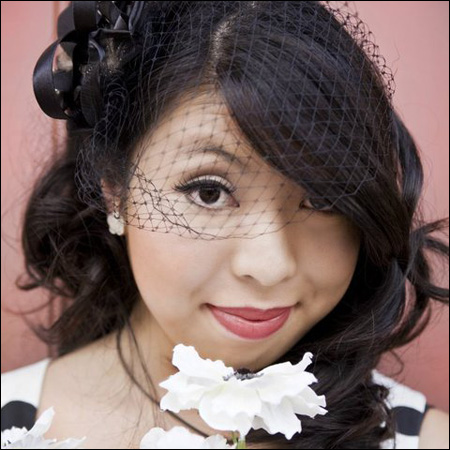 Hey, you fine people. Time to meet another
Angry Reader of the Week
, spotlighting you, the very special readers of this website. Over the years, I've been able to connect with a lot of cool folks, and this is a way of showing some appreciation and attention to the people who help make this blog what it is. This week's Angry Reader is Lilian Bui, aka Lily Bee, who will be performing this evening at
Kollaboration Acoustic
.
Who are you?
My name is Lilian Bui (or
Lily Bee
if you frequent YouTube).
What are you?
I am a singer/songwriter and musician! I play the piano, guitar, ukulele, the kazoo, and some mean egg shakers.
Where are you?
For now, I'm in California, but for the next two months, I'll be back and forth between the west and east coast doing shows. I made a home out of Washington, D.C./Maryland this past year but am ready to come back to California at the end of September for an extended period of time.
Where are you from?
I was born and raised in the Golden State of California, but my parents emigrated from Vietnam after the war. My family currently resides in Orange County, CA.
What do you do?
I am here to make you smile and to connect with you through my music.
What are you all about?
Honestly? Smoothies.
What makes you angry?
Closed mindedness.