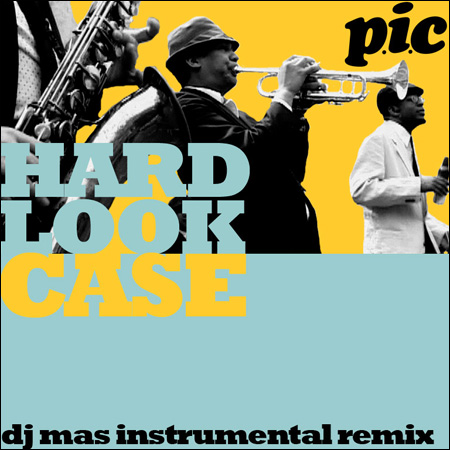 I'm a big fan of
P.I.C.
Their album
El Nova Hustle
is just a really fun, supercool record of jazzy, swinging hip hop. It puts me a good mood. So I was pleased to hear that P.I.C. is starting to release instrumentals and remixes of tracks from
El Nova Hustle
.
The first free download is the
"Hard Look Case"
instrumental remix, which was used as the official
theme music
for the 2010 Asian American International Film Festival. Download the track
here
. Now you can some P.I.C. karaoke!
For more information about the sweet sounds of P.I.C., including some sample tracks, go to the band's website
here
or check out their Facebook page
here
. And you can pick up
El Nova Hustle
at iTunes and
Amazon
.