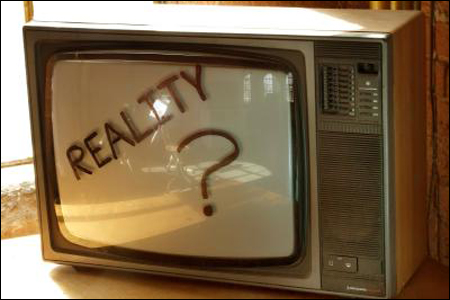 Mike Le, one of the producers of the upcoming, already-notorious
Ktown
reality show, recently wrote a lengthy piece of Geekweek about his experiences as an Asian American, and the unlikely road that led to him to producing the show everyone is already talking about:
No Time For Love, Dr. Jones! (or How I Learned to Stop Worrying and Produced a Reality Show)
.

We received thousands of emails from people all over the world wanting to be on our show. On the day of the open casting call, hundreds showed up and lined the street in front of our production offices. They flew in from New York, Colorado, Florida, and drove in from Texas, Las Vegas, and the Bay Area. We saw every type of Asian across the spectrum: shy, out-going, reserved, free-spirited, charming, obnoxious, humble, narcissistic, sober, drunk, uptight, chill. Their occupations ranged from struggling students, to successful business types, to those unemployed and living out of their cars. Some of them danced, some of them sang, some of them did back-flips, some stood there with nothing interesting to say, but they all waited for hours to audition for less than 5 minutes. We shifted through the thousands of applications that was sent through email and the hundreds of auditions we saw in person and narrowed it down to our top 20. We asked our top 20 to submit an audition tape no longer than 5 minutes, and they had a week to do it. In their video they had to express to us why we should pick them for the show and they had complete freedom as to how they expressed it. After reviewing all 20 tapes, we chose our final eight cast members: Violet Kim, Peter Le, Jennifer Field, Joe Cha, Scarlet Chan, Young Lee, Jasmine Chang, and Steve Kim. I've come to love my cast a great deal. Some of my fondest memories and wildest nights have been with them. They are easily the most fascinating and complicated group of Asians ever, and they all come from interesting backgrounds and have unique stories that transcend race and reach out through universal truths.
There are lots of interesting details on how the show came together, but it's a surprisingly personal and deeply moving piece, with Mike opening up about his own struggles with hating his ethnic identity, and the long, winding path that led him to an eventual understanding and acceptance of being Asian. Just
read it
and you'll see.