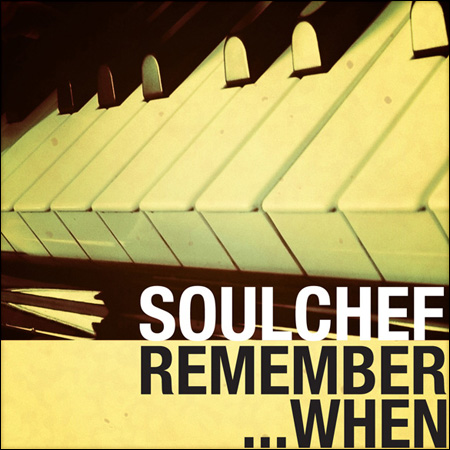 Hip hop! New music! Free downloads! Check out
Hydroponikz
, Akim of
The Vox Merger
, and
Unknown Suspect
all making appearances on SoulChef's recently released album
Remeber When...
from Kitchen Dip Recordings. I'm listening to it right now, and really digging it. Here's the album description:

Remember When Hip Hop was this? Remember When Hip Hop was that? At a time where the future of Hip Hop is regularly questioned, and the constant debate about what's "real" is still a hot topic; it's often times hard to see beyond the obvious. When the same songs from the 70s and 80s were not only remixed in the 90s, but re-remixed again in the 2000s. When live instruments have been replaced with repetitive sounds. SoulChef's release "Remember When..." takes a look back at the yesteryear of hip hop. His soulfully jazzy approach at production is mixed with live instruments and complimented by a talented line-up of artists who help paint his picture. This 10 track album is a nostalgic look at the fundamental Hip Hop we all originally fell in love with.
Give it a try -- it's got that jazzy, underground, old school sound, like something both new and familiar. Best of all, you can download the entire 10-track album for free. To stream the album, or to download the whole damn thing, go to the Kitchen Dip Recordings website
here
.