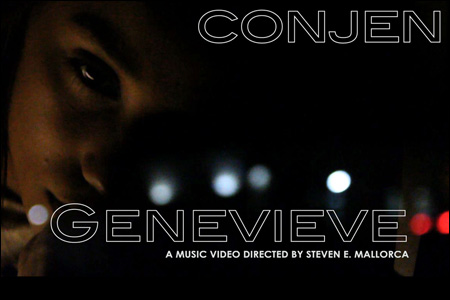 Steve Mallorca of P.I.C. tells me about the latest music video he directed,
"Genevieve"
by indie-pop-soul group
Conjen
(aka Convertible Jennifers). Their sound is described as having "80s Squeeze/Joe Jackson meets Wilco elements." Sounds good to me. Take a look at the video:
"Genevieve" is the first single from Conjen's
Pointy Little Shoes
EP from Riding Mower Records. The five-song digital record is available from
Bandcamp
for just $3.14. For more information about Conjen, including future shows, go to the band's website
here
.