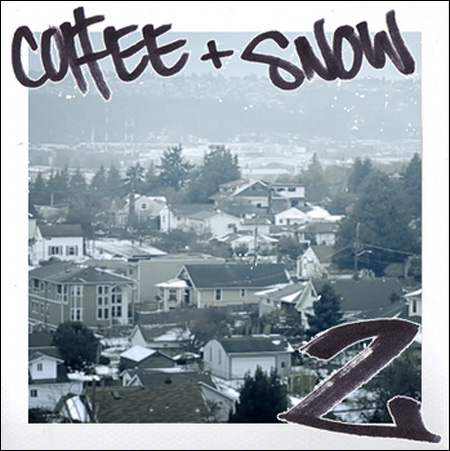 Another new track from
Blue Scholars
! Back in December 2008, it hella snowed in Seattle. So they filmed
"Coffee and Snow."
Well, last Monday it snowed again, so they filmed something again:
"Coffee and Snow 2."
, directed by Zia Mohajerjasbi. Take a look:
I guess that's what happens when it snows in Seattle. Like it? You can download "Coffee & Snow 2" for just a buck. Download vorh the Yellow Snow version and the White Snow version from Bandcamp
here
. And for more from Blue Scholars, go to their website
here
.