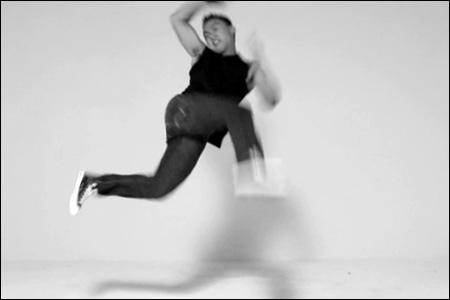 Prutehi Hao! Protect Yourself
, an HIV prevention campaign sponsored by Guam Public Health, recently launched an innovate new media campaign targeting Asian Pacific Islander youth, combining spoken word, rap, and dance. The spoken word poets range from ages 16-25 and the campaign includes a spoken word segment in Chamorro, the native language of the Mariana islands. Check out the spots:
The campaign's goal is to engage young people to learn about HIV and other sexually transmitted diseases by reducing their risk of acquiring these infections by protecting themselves. The campaign premiered this week in Guam and Australia. For more information about the campaign, go to the Prutehi Hao website
here
.