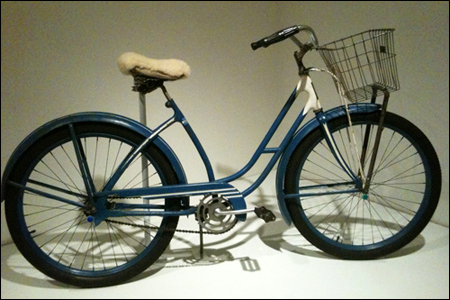 American Tapestry 25 Stories From the Collection
: Eric Nakamura's got a really cool post on the Japanese American National Museum's "American Tapestry" exhibit, featuring artifacts and stories from Japanese Americans who were held in World War II's concentrations camps.
Birthright Citizenship and the 14th Amendment
: James C. Ho, former solicitor general of Texas, has an opinion piece in the
Wall Street Journal
arguing that opponents of illegal immigration cannot claim to champion the rule of law and then propose policies that violate our Constitution.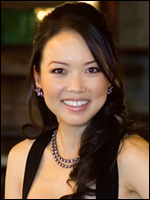 Q&A: shopaholic gives up shopping for year
: AdWeek has an interview with Elizabeth Liu, who has given up shopping altogether for an entire year -- and chronicling her self-imposed shopping ban on her blog,
Flourish in Progress
.
Do Word Changes Alter 'Huckleberry Finn'?
"We all wish our literature were less riddled with racism, not to say anti-Semitism, misogyny, homophobia, and other less than noble manifestations of the human spirit. In the end, though, it is up to the reader to bring context to the page. The reader's failure is not remedied by changes to the text; it is remedied by education and its happy result, perspective."
Film Star: Masashi Niwano steps into a new role
: The latest issue of
Hyphen
has an interview with Masashi Niwano, the new director of the San Francisco International Asian American Film Festival.
Why Korean American Churches Need a Makeover
: This is an interesting
Hyphen
piece that calls for a re-orientation of the Korean American community -- a broadened base and diversified discourse outside of just the church.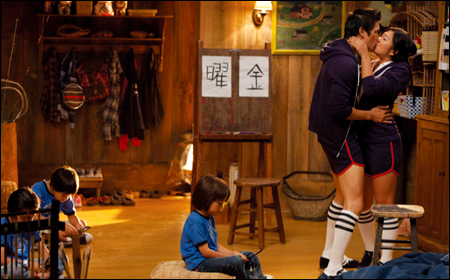 Two Changs Forward, Three Steps Back
: Here's one
KoreAm
columnist's take on
Glee's
Asian American characters, Tina Chang and Mike Chang, and for the most part, he thinks the show gets it wrong.
Actor Randall Park on living your dreams... and breaking them to your parents
: Randall Park had a dream. He wanted to be an actor. But the toughest part about pursuing his dream: breaking the news to his Korean parents.
10 Asian Things Western Guys Think are Sexy That Really Aren't
: Philip over at You Offend Me You Offend My Family has posted another one of his hilarious and highly informative lists. White dudes, take note.