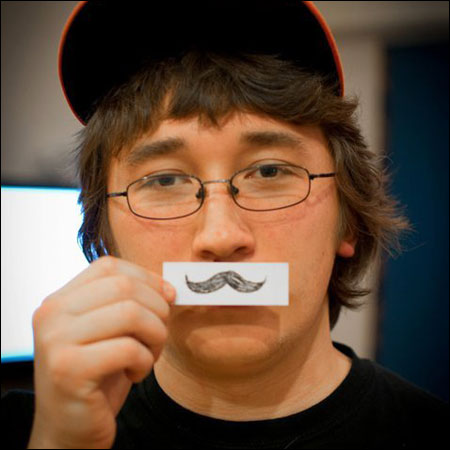 Hello, good people. Here is the
Angry Reader of the Week
, spotlighting you, the very special readers of this website. Over the years, I've been able to connect with a lot of cool folks, and this is a way of showing some appreciation and attention to the people who help make this blog what it is. This week's Angry Reader is Camden Lee, who answered these questions on his phone, on the way to
ECAASU 2011
.
Who are you?
Camden Lee. Student at University of Maryland.
What are you?
Biracial. Student teacher. Student organizer. Student activist.
Where are you?
Silver Spring, MD.
Where are you from?
Washington, DC.
What do you do?
Organize, lead and advocate.
What are you all about?
Progressive politics, social justice, student organizing, ethnic studies, and equality.
What makes you angry?
Injustice, oppression, racism, and discrimination.