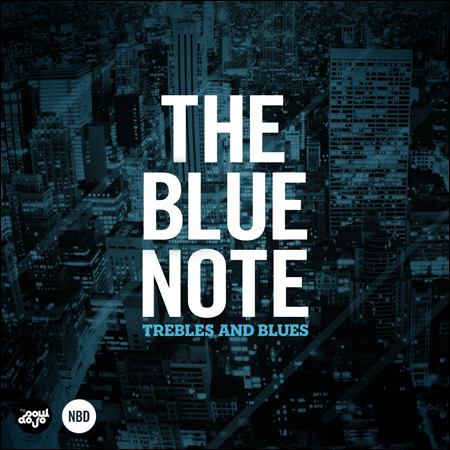 I've been meaning to write about this for weeks....
The Blue Note
is the debut album from Los Angeles-based hip hop producer
Trebles & Blues
. He's kicking these amazing, soulful, jazzy beats that make you wanna turn it up and think about some s#!t for a minute. The album's been on heavy rotation on my iPod for the better part of a month. And now I share it with you:
He's been regularly dropping a whole bunch of other cool beats on SoundCloud, so check his stuff out
here
. For more information on Trebles & Blues, including a track-by-track breakdown of
The Blue Note
, go to his official website
here
and his Facebook page
here
.