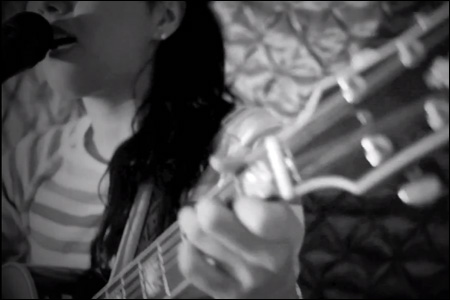 Another good one from
Clara C
, whose music always gets my attention... You know I'm a huge fan of this young lady. This video is her cover of Bon Iver's
"Skinny Love."
To be honest, I'd never heard this song before, but Clara's rendition is quite lovely. Take a look:
What exactly is "skinny love"? I do not know, but it's a nicely produced video, and Clara's voice just melts your heart, as always.
For more information about Clara and her music, check out her
Facebook page
and the rest of her
YouTube channel
. And if you haven't yet heard her debut album
The Art in My Heart
, you must pick it up
here
.