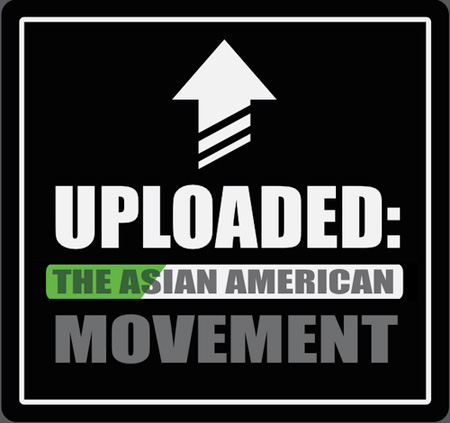 Uploaded: The Asian American Movement
is a documentary project examining the visibility of Asian Americans in pop culture in the advent of the YouTube generation. It's still being defined, but there's no denying that new media tools have been a game changer for Asian Americans trying to make a name for themselves in entertainment. Here's their
Kickstarter Reel
:
Here's some background on the project, in their words:
Five years ago, it was nearly impossible to name 10 recognizable Asian entertainers in America. Even more problematic was the lack of acknowledgment of this issue. However, we've noticed a slow shift of rising Asian American artists in entertainment. They're taking action into their own hands & redefining how Asian Americans are perceived & valued in our society.

We're documenting this important era to set as a reference point, through an in-depth exploration of the visibility of Asian Americans in pop culture before and after the inception of new media such as YouTube. It'll focus on the current struggles & successes of important Asian Americans in the areas of music, film & dance from both new media creators & long time industry professionals.
I've met with the young cats putting this project together -- Julie Zhan, Farah Moriah, Kane Diep, Rommel Andaya and Mark Anthony Gadia -- and they've got passion and energy for miles. They were kind enough to include me among the folks interviewed for the project, and I'm looking forward to see how it all comes together.
Of course, this documentary is still in progress, and they're trying to get some scratch together to get all the bills paid and parts in place. Thus, the requisite
Kickstarter campaign
. To make a pledge, go
here
. And for further information about the project, and to follow along with the making of the film, go to the
Uploaded
website
and click on all the handy links.