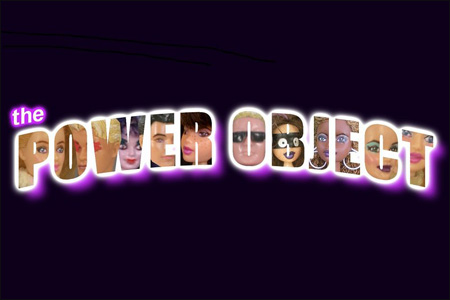 Holy crap.
The Power Object
is a crazy-ass web series by writer/producer Claire Dee-Lim, adapted from her R-rated screenplay of the same name. She and her co-creators Mike Werb and Michael Colleary are the screenwriters behind the family flick
Firehouse Dog
... but this is a huge departure from that movie. This one's definitely
not
for the kids.
The Power Object
is described as
Sex and the City
colliding with
Team America
. The raunchy 9-episode comedy series follows the adventures of three young San Francisco women -- played by dolls -- who turn their loser lives around with the help of a magic vibrator -- the Power Object! Here's the
first episode
:
It's kind of trippy, and sometimes straight up foul. One of the characters is named Hannah Wang, and she's supposedly based on the likeness of Lucy Liu. I don't think this is for me, but you might like it. For more information about the series, and to see more episodes, go to
The Power Object
website
here
.