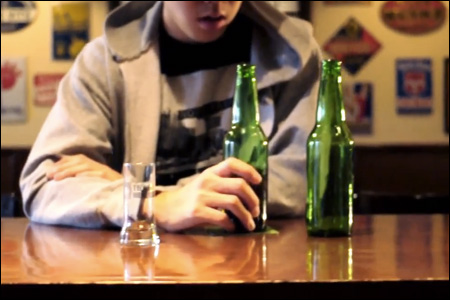 Check it out. San Diego-based rap-rock band afterschoolspecial recently dropped this official music video for
"Not One For Words."
A little more on the mellow tip and yet it still keeps up the intensity, thanks to the lyrical stylings of DANakaDAN. Take a look:
The video was directed and produced by Andre Le of Creative Fluent. The track is off of the album
It's All In Your Head
. For more information about afterschoolspecial and their music, visit the band's official website
here
. And for more videos, go to afterschoolspecial's YouTube channel
here
.