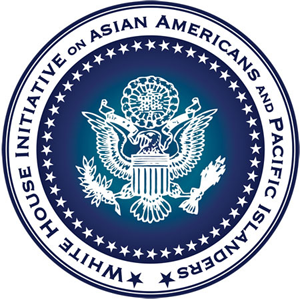 If you're not in New York, and can't make it out to the White House Initiative on Asian Americans and Pacific Islanders' Bullying Prevention Summit tomorrow, you can still catch the proceedings on
livestream video
starting at 9:00am ET.
You can also participate by chiming in and submitting questions via Twitter. Use the hashtag #aapiWH. Here are some more details about the livestream:
LIVESTREAM TOMORROW:

White House Initiative on Asian Americans and Pacific Islanders

Bullying Prevention Summit

Join White House leaders, federal agency leaders, local New York City officials, and business and media professionals for a gathering intended to raise awareness about the harassment of AAPIs and Muslim Americans, encourage community members to report incidents and to discuss next steps to combat bullying.

DATE: Saturday, October 29, 2011

TIME: 9:00 a.m. ET

PLACE: CUNY - Hunter College, 695 Park Ave., NY, NY

LIVESTREAM: http://Ustream.tv/channel/whitehouseaapi

TWITTER: @WhiteHouseAAPI

Hashtag: #aapiWH

Any questions for the panel? We encourage Twitter users to begin posting questions for summit participants today and continue to post questions through Saturday using the hashtag #aapiWH
Be sure to catch the livestream
here
. For more information about the Bullying Prevention Summit, go the U.S. Department of Education website
here
.