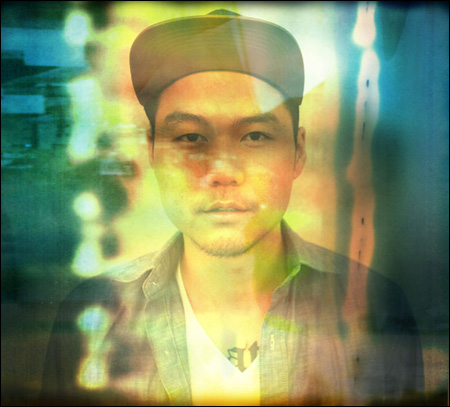 The soundtrack of my day, and for the rest of this week and beyond:
DFD
, the eagerly anticipated new album from Los Angeles rapper Jonathan Park, aka Dumbfoundead. He's a cool dude who's been grinding it out, building a solid following over the years, with proven musical chops to back it up.
DFD
marks a huge leap forward -- perhaps an older, wiser Dumbfoundead? -- while still showing off his trademark playful and quick-witted lyricism. I've been waiting on this release for a while, and we've already been treated to several singles. Here's a recap:
"Are We There Yet"
"BRB"
feat. Andrew Garcia
"Town (Acoustic)"
Green
DFD
is available online from
Amazon
, iTunes and all the digital music sites. You can also pick up physical copies from the
Knocksteady shop
.
Jonathan's one of those guys who's so talented and hard-working, it's just exciting to see where it's all going to take him next. For more information about Dumbfoundead and his music, check out his website
here
, subscribe to his YouTube channel
here
and follow him on Twitter
here
.