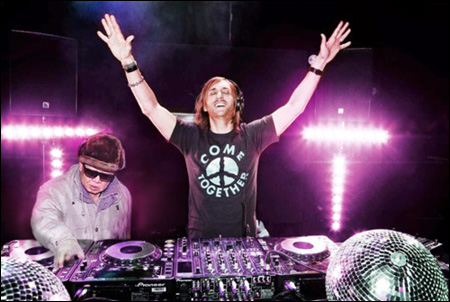 Man, this is one of the funniest things I've seen in the wake of North Korean dictator Kim Jong Il's death:
kim jong-il dropping the bass
.
Oh, you didn't know the Dear Leader could get down like that? Some Photoshop-savvy people have an awful lot of time on their hands to doctor the late despot into photos of notable DJs. And for that, I thank you.
By the way, Speakeasy also has a handy roundup of the best Kim-related clicks on the web, broken down by category:
Kim Jong Il: A Guide to the Best Links on the Web
.