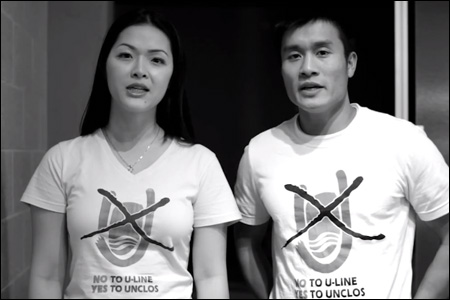 The
"Speak Up Now!"
video was created to raise awareness about the plight of fifteen youth activists who have been detained in Vietnam since July 2011. Drawing inspiration from will.i.am's "Yes We Can" video, this project is dedicated to these activists and the many others who unjustly detained:
Yeah, it's in Vietnamese, but subtitles are available by flipping the CC settings in the YouTube player. The script is adapted from the blog of Paulus Lê Sơn, one of the detained youth who writes about the importance of fighting for humanity in the struggle for social justice.
This video is part of the Phải Lên Tiếng (Speak Up Now)! campaign. For more information (also largely in Vietnamese), go
here
.