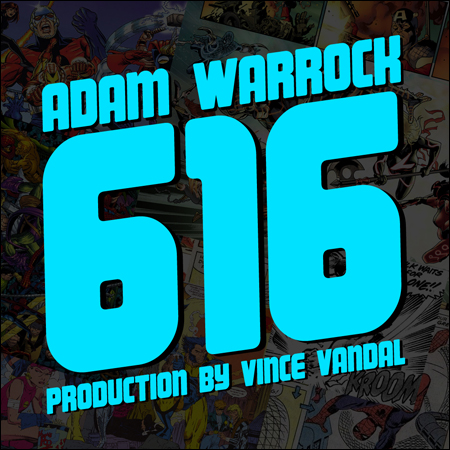 My fellow geeks, some new music for you... Adam WarRock, the internet's foremost comic book rapper, just released
"616,"
, the first single from his upcoming full-length album
You Dare Call That Thing Human?!?
Filled to the brim with comic book references and geeky shout outs. Have a listen:
Damn, that's pretty hot. You can get the "616" radio edit as a free download
here
. The new album is due out on February 13. For more information about Adam WarRock and his music, check out his official website
here
.