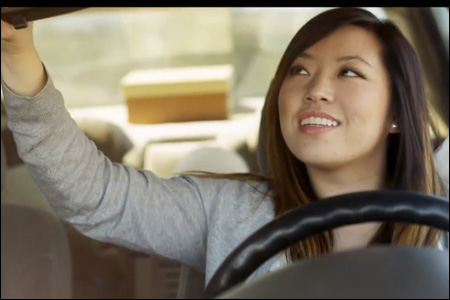 Singer Jennifer Chung just dropped her official music video for her single
"Common, Simple, Beautiful."
You know and love her as that girl who could sing the hell out of those YouTube covers. Longtime fans will recognize this tune as her only original song that made it onto YouTube's "Featured" list. Four years later, she's finally made a music video for it:
Great tune, and Jennifer's a sweetie. The song is available on her full length album
4 Years & Counting...
. For more information on Jennifer Chung and her music, check out her official website
here
and of course, subscribe to her YouTube channel
here
.