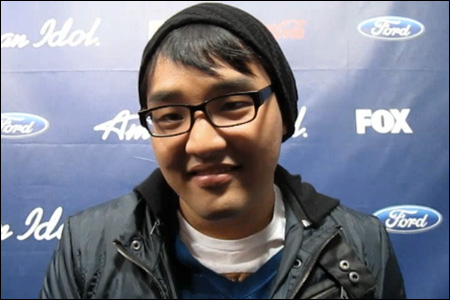 Heejun Han's Hilarious 'Idol' Exit Interview Could Be An Audition For A Fox Sitcom
: Yahoo! Music's interview with the one and only Heejun Han, who was unfortunately voted off
American Idol
last week.
Lessons I do not want to teach my children - about Dharun Ravi, Trayvon Martin, Shaima Alawadi
Reflecting on events in recent news, an Asian American mother adds a list of rules for her own children to abide by.
My call for an open, inclusive World Bank
Nominee for president of the World Bank Dr. Jim Yong Kim writes on how his own life experiences affect his vision for the future of the World Bank: to begin investing in human beings.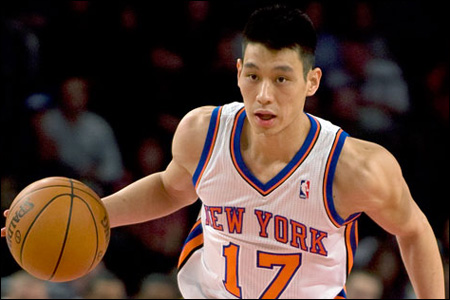 The 2012 TIME 100 Poll
: Should Jeremy Lin be on
TIME's
annual list of the most influential people in the world? Yes. Vote in the poll.
Through the Backward-Looking Glass
On
Downton Abbey
,
The Office
, and how the trend of hipster irony ain't doing the world any good.
"Engagement's" shocking anti-Asian trailer
Apparently, "This Korean" and "That Korean" are sufficient names for two women characters in Nicholas Stoller's upcoming film
The Five Year Engagement
.
The Hotbox - Ep. 4 - Joseph Kahn
: Dumbfoundead interviews music video/film director Joseph Kahn, whose indie horror comedy feature
Detention
(which includes DFD in the cast) hits theaters this month.
Signing On: Deaf Asian American Restauranteur Opens Neapolitan Pizzeria
Melody Stein and her husband own a restaurant staffed with many Deaf employees, but she hopes that the focus will shift on her delicious food.
When Did Young People Start Spending 25% of Their Paychecks on Pickled Lamb's Tongues?
Follow the life of Diane Chang, a 27 year old foodie, through the eat scenes of Los Angeles and New York.
For Asian-American Couples, a Tie That Binds
As interracial marriages reach an all-time high in the United States, marriages between Asian Americans -- from within their own community -- have also been on the rise.