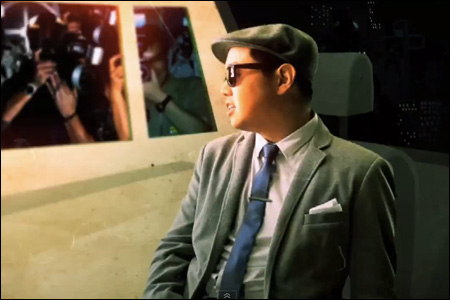 One of my favorite hip hop artists, Kero One, recently dropped this cool music video for
"The Fast Life"
featuring Esna. It's the final video -- and one of my favorite tracks -- off his album
Kinetic World
before moving on to new musical adventures. Check it out:
Some cool visuals in there. If you haven't heard
Kinetic World
, you should get to it. Download the album from
iTunes
or order it from
Amazon
.
Kero One's fourth album
Color Theory
will be out this summer. We already got a little taste with the first single,
"What Am I Supposed To Do?"
Looking forward to hearing the rest of it. For more updates from Kero One, check out his Facebook page
here
.