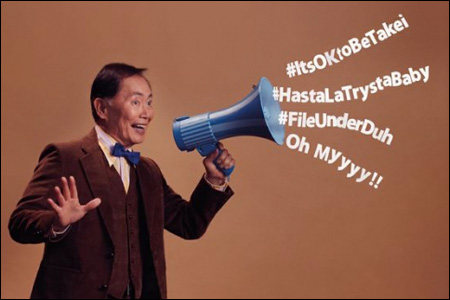 It's More Than Okay to be Takei
:
Hyphen
interviews the man, the myth, the legend -- from
Star Trek's
's Sulu to social media master and civil rights icon -- the one and only George Takei.
Dreams Deferred
: A compelling article about undocumented Asian students, who face a lack of visibility within the larger immigration movement and silence within their families and communities.
Poetry and Prose by Undocumented Students: Online Exclusive
: As an extension of the article above,
Hyphen
got three undocumented students to share their stories.
Hit List
: In honor of
Hyphen's
25th issue, here's a highly subjective list of the 25 best Asian and Asian American characters on television and in the movies.
Asian-Americans Seize Political Spotlight in 2012 Presidential Campaign
: Obama is giving us attention, and there are more of us hitting the polls. Joie Chen speculates why we're getting so much political attention lately, and our potential impact.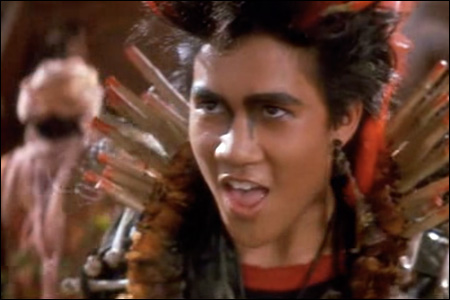 Dante 'Rufio' Basco on the Asian Pacific Film Fest and the Hook Prequel
Formerly Rufio from the childhood classic
Hook
, Dante Basco's all grown up, producing and starring in
Paradise Lost
and
Hang Loose
, both of which premiered at this year's LA Asian Pacific Film Festival.
C2E2: Walking Dead Panel
: Fans of
The Walking Dead
will enjoy this hilarious panel with Steven Yeun and Lauren Cohan, shot a couple of months ago at the Chicago Comic & Entertainment Expo.
YouTube Sensation Joseph Vincent Shares His Musical Journey
: An interview with Joseph Vincent, in which he speaks about his inspiration, his experience appearing on
Ellen
(twice!), and his tattoos.
Hear This: A Mixtape for Lovers and Loners
:
Bust Magazine
puts the spotlight on the "super mellow" new mixtape from DJ SoSuperSam, aka Samantha Duenas.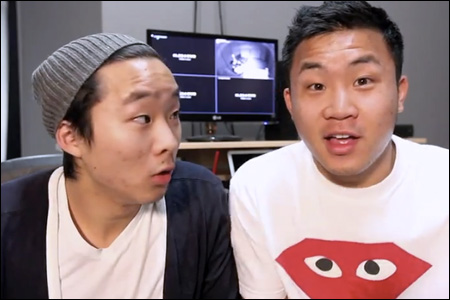 7 Things Asian American Teens Love
: The Fung Bros. on what the kids are into these days.
Priscilla Chan Is Every Tiger Mom's Dream Child
: Priscilla Chan, who married Mike Zuckerberg earlier this month, is the topic of conversation over many Chinese American dim sum tables. Yin Wai responds.
15 Summer Reads Handpicked By Indie Booksellers
: Don Lee's upcoming novel
The Collective
is among the books selected as part of NPR's spotlight on good summer reads.
Remembering Jim Hirabayashi
: Nancy Araki reflects on the life of educator and activist Jim Hirabayashi, who passed away on May 23.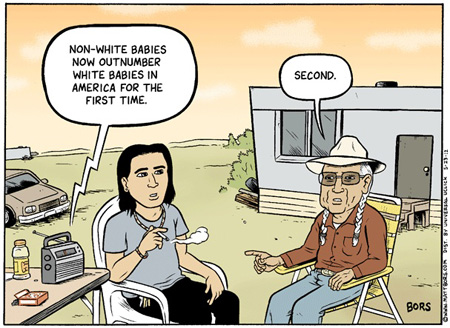 'White Babies' Goes Viral
: According to the latest Census data, non-white births now outnumber white births in the United States... but as this cartoon points out, it ain't quite the first time.
Teaching Untold Stories During Asian Pacific Heritage Month

: Writer and educator Moé Yonamine on the hidden history of Japanese Latin American internment, deportation, and removal -- which was encouraged by the U.S. during WWII.
World War II veteran takes flight into the past on B-17
: For his 90th birthday, veteran Al Soo got to fly in a restored Boeing B-17 bomber, the same plane he served in as a 19-year-old navigator during World War II.
Union County resident, Korean War vet relives life as POW in new documentary
: While growing up in suburban New Jersey, filmmaker Theresa Loong knew little about her father's past. until one day she discovered his secret diary, written when he was a teenager and POW in a Japanese work camp during World War II.