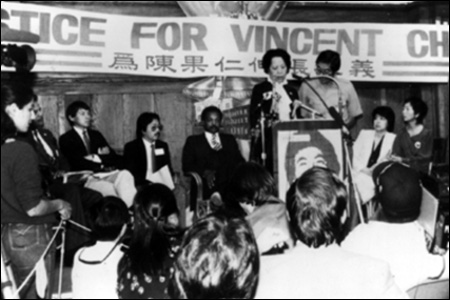 30 years later: Stewart Kwoh recalls Vincent Chin case
: APALC co-founder Stewart Kwoh reflects on how the Vincent Chin case inspired him and other Asian American leaders and organizations to band together and form the Asian American Justice Center.
The Execution of Andy Tran
: In September 2008, police in Garden Grove, California used a Taser to kill a mentally disabled Vietnamese man who was complying with their commands -- and the news media helped to corroborate with the cops.
Online Exclusive: Staff Pick Their Favorite Stories from Ten Years of Hyphen
: Happy anniversary,
Hyphen
! The magazine's hardworking staff culls through 25 print issues and favorite blog posts to give you a "best of" list.
Movie Lovers We Love: The National Film Society Brings their Irreverent but Thoughtful Commentary to PBS Digital
Our good friends Patrick Epino and Stephen Dypiango, aka the National Film Society, talk about how they met, why they formed ("We aren't white"), and their dream collaborators.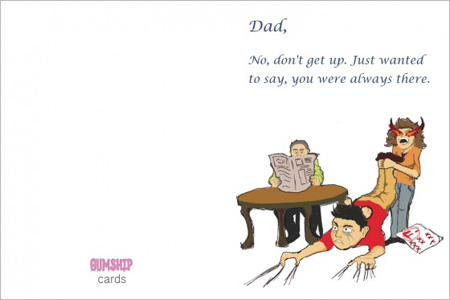 4 Father's Day Cards For Your Asian Dad
: In honor of Father's Day, Gumship offers some very different cards for your Asian dad "whose only emotions are discipline, negligence, and sheer disappointment."
Media Depictions of Asian-Americans Lack Important Depth
: Why, again and again, the model minority myth has been and remains a dangerous single narrative.
Can the Ku Klux Klan Re-Brand Itself?
We're not sure if adopting a highway is going to erase a history racism, violence, and straight-up hatred, but the KKK thinks it might.
Lloyd LaCuesta's last week on the job
: Bay Area reporter Lloyd LaCuesta steps down from KVTU after over 35 years covering breaking news, crime, and disasters.
Obama's chief tech officer: Let's unleash ingenuity of the public
: CNN interviews Todd Park, the White House's new chief technology officer, whose job is to "unleash the power of data, tech, and innovation" to help people.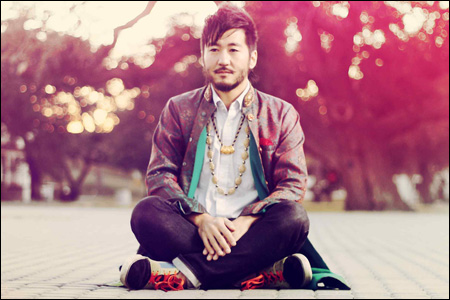 'Kishi Bashi: Unique Performances In Time
: Experimental musician Kishi Bashi just came out with his first full-length album,
151a
, and walks NPR's
Weekend Edition
through his song-making process.
Could Filipinos in Las Vegas Wield Political Power?
Filipinos could have a powerful voice in the Vegas political scene, but politics are divided or disengaged within the community.
Asian-American Voters as a Republican Parable
: Why are more Asian Americans voting Democrat? "... the continuing obsession of so many Republican and conservative activists with "birtherism" and with the president's alleged "Muslim" faith only helps to accentuate the notion that Republicans are hostile toward immigrants and toward Americans who are non-white and non-Christian."
Anthony Zimmer: Filipino Food is the 'next big thing'
: Traveling white dude says it, so it shall be.
Ending the Epidemic: Salmon Fishing with My Father
: Paul Kawata, Executive Director of the National Minority AIDS Council, remembers his father, who recently passed away.